Low carb diets are a pretty big topic around water coolers these days. As people see their friends and family lose tremendous amounts of weight, gain energy and vitality back, and in general just feel better, they all want to know the trick.
The truth is being low carb is very healthy as the medical research proves it works.  Many people think that low carb dieters only eat meat and fat and butter. This couldn't be farther from the truth! In fact, a well-formulated low carb diet should include a lot of high fiber vegetables, full-fat dairy, some berries, fish, nuts, seeds, and other low carb foods. Eating a low carb or ketogenic diet is not boring as you have plenty of choices from above-ground vegetables, proteins, dairies, and tree nuts to try.
Get started and find some delicious easy to make low-carb recipes or choose from strict keto recipes or paleo recipes.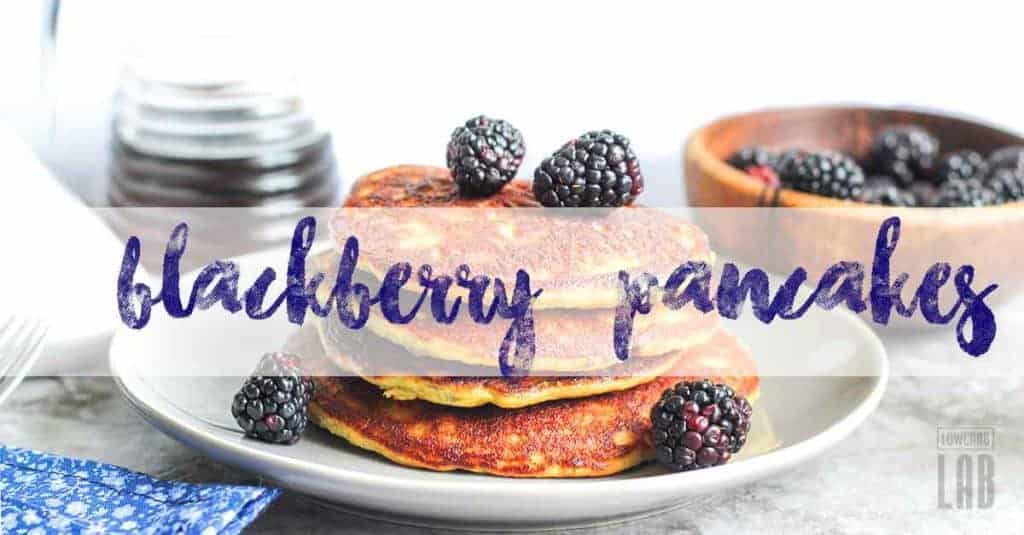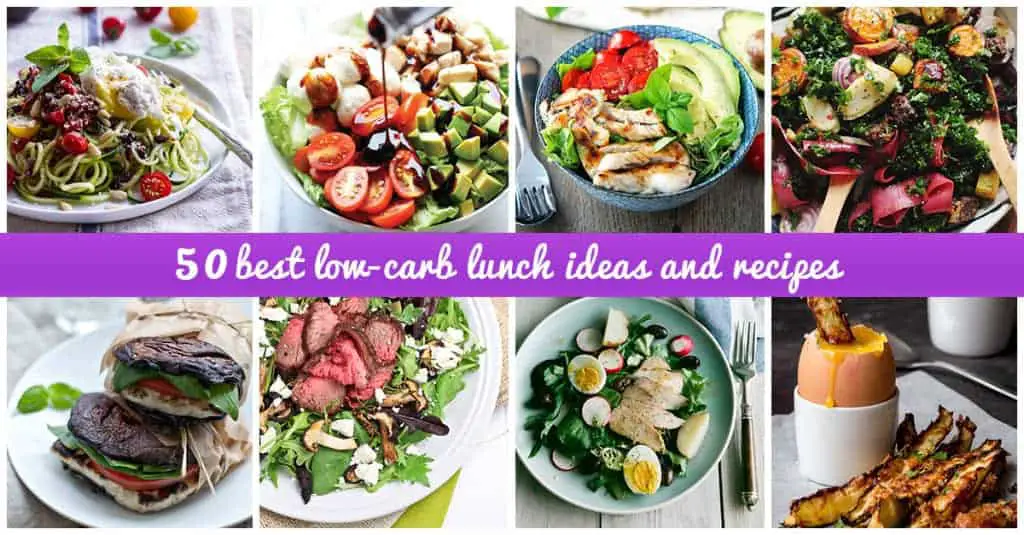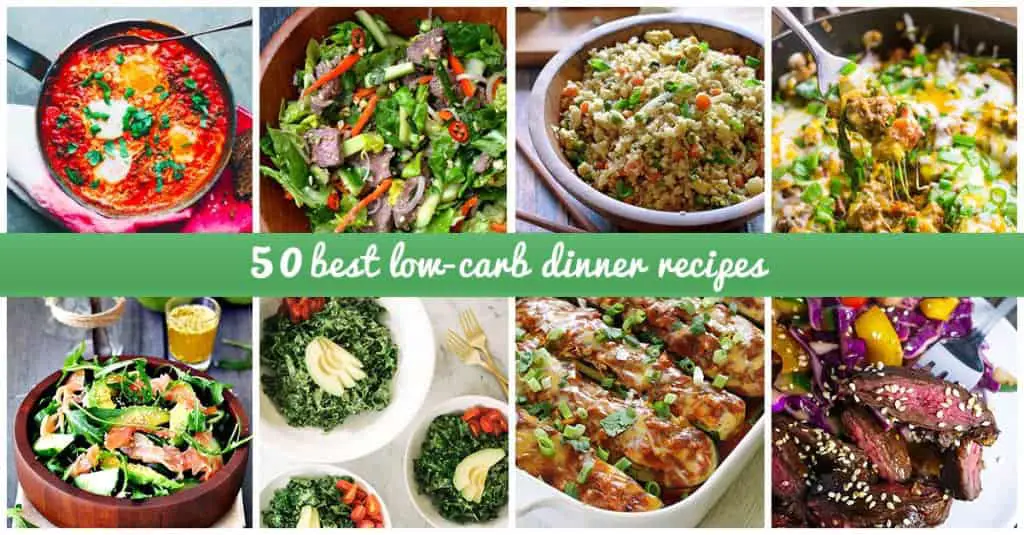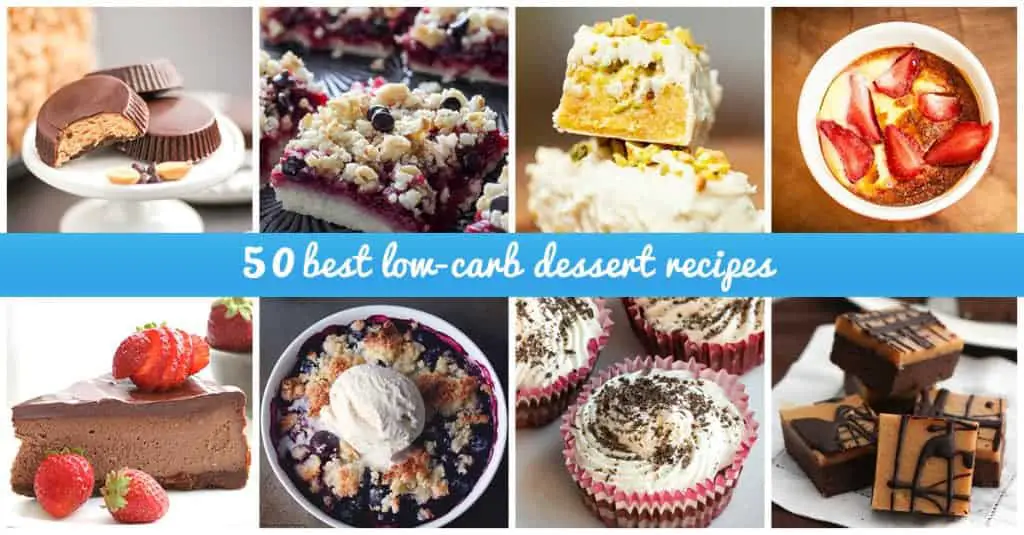 ---
---