31. Cinnamon Spiced Pecans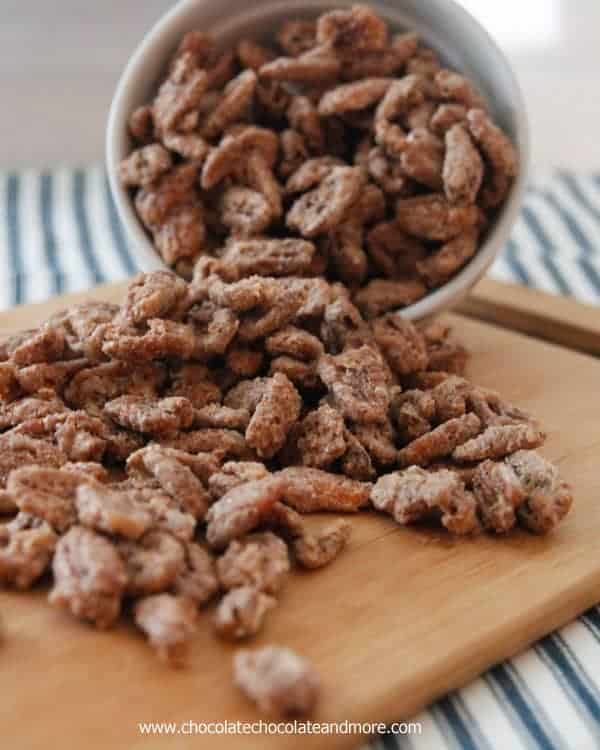 At the office, running errands or when the kids come home from school it can be nice to have something to nibble on that provides protein and stays within low-carb diet boundaries. This pecan recipe provides delightful flavor, curbs the sweet tooth and can be grabbed by the handful.
32. Chocolate Walnut Keto Fudge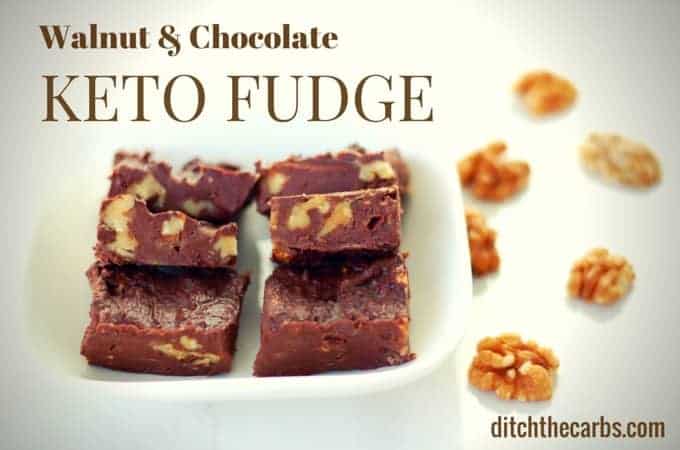 Even people skilled at living carb-free can crave sugary snacks now and then. Sometimes there just is not a substitute for a sweet, rich dessert. To answer that call, this chocolate walnut keto fudge recipe provides a quick and easy sweet tooth solution without the carb guilt.
33. Super Easy Creamy Jell-o Dessert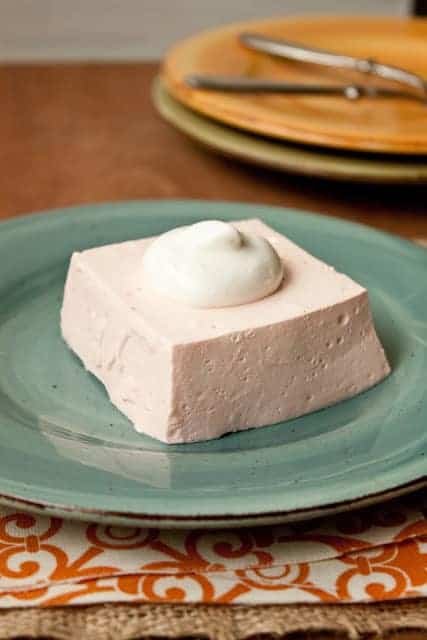 Jell-o is a great go-to when you want something for dessert but do not want to go too far from healthy. To fluff up the gelatin texture a bit and add some creamy goodness, this low-carb recipe hits the spot, regardless of the flavor of Jell-o you prefer.
34. Silky Smooth Bean Fudge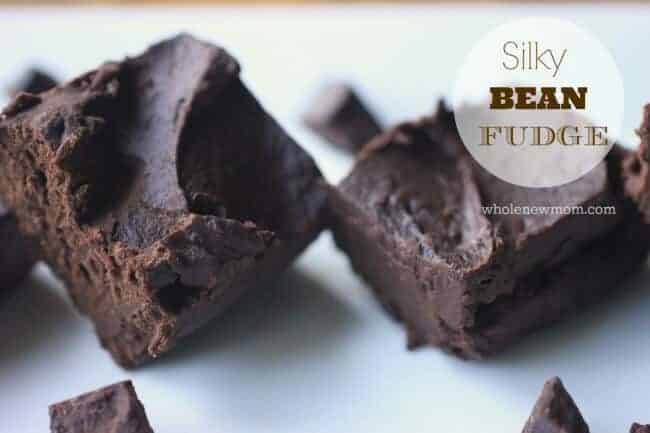 At first glance, a bean fudge recipe sounds odd. But beans provide the lovely, velvety texture fudge needs without all of the guilt. This recipe is adaptable for many kinds of dietary restrictions, such as sugar-free and nut-free. Kids and adults both love this fudge and you can choose whether to tell them it is low-carb, or keep that a secret.
35. Sugar Free Caramelised Nuts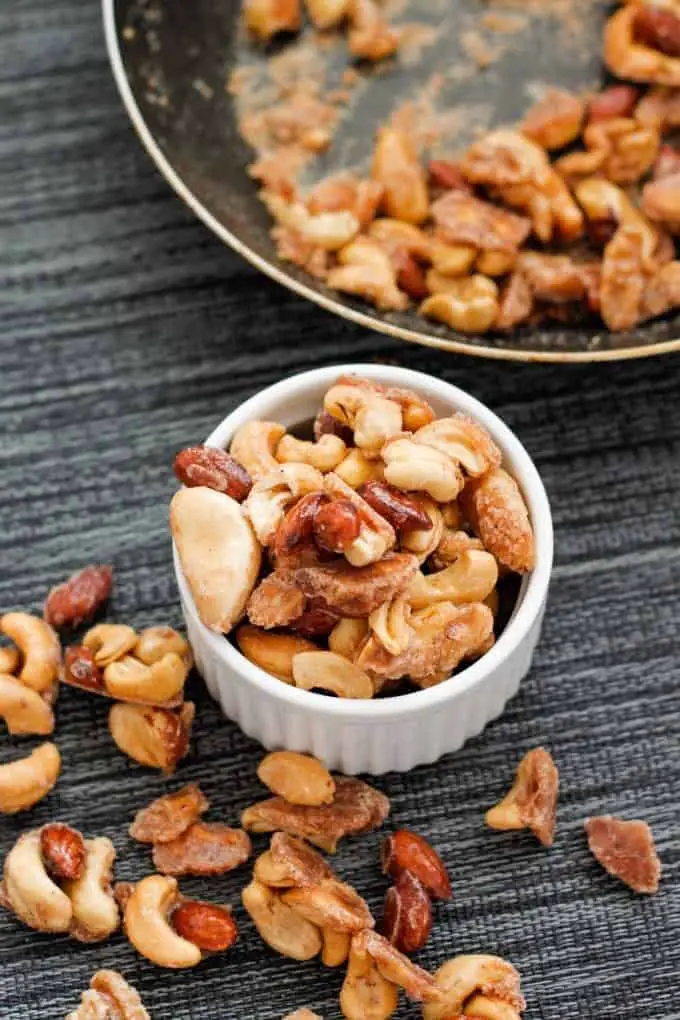 Vegan and free of sugar, dairy and gluten, this on-the-go low-carb snack is great by the handful when the munchies attack. This nut mix also makes a great gift, without having to worry about hidden allergens, unlike the dilemma of many other food gifts. This nut treat will become one of your favorite no-carb recipe options.
Related: Top 50 Paleo snack recipes to satisfy your cravings
36. Quick and Easy Microwaved Cinnamon Apples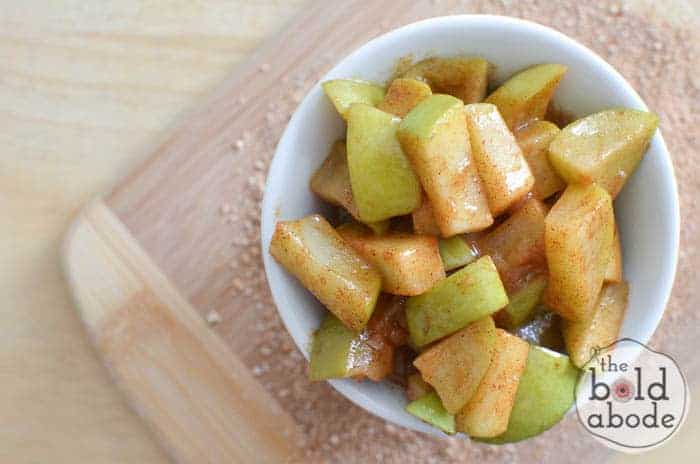 Quick and easy has never been as quick and easy as this recipe. In fact, Quick and Easy Microwaved Cinnamon Apples does not even require a precise recipe for your perfect preparation. Using only four ingredients and four minutes in the microwave, you can prepare this low-carb sweet snack with your eyes closed.
37. Mascarpone Cheese Mousse and Berries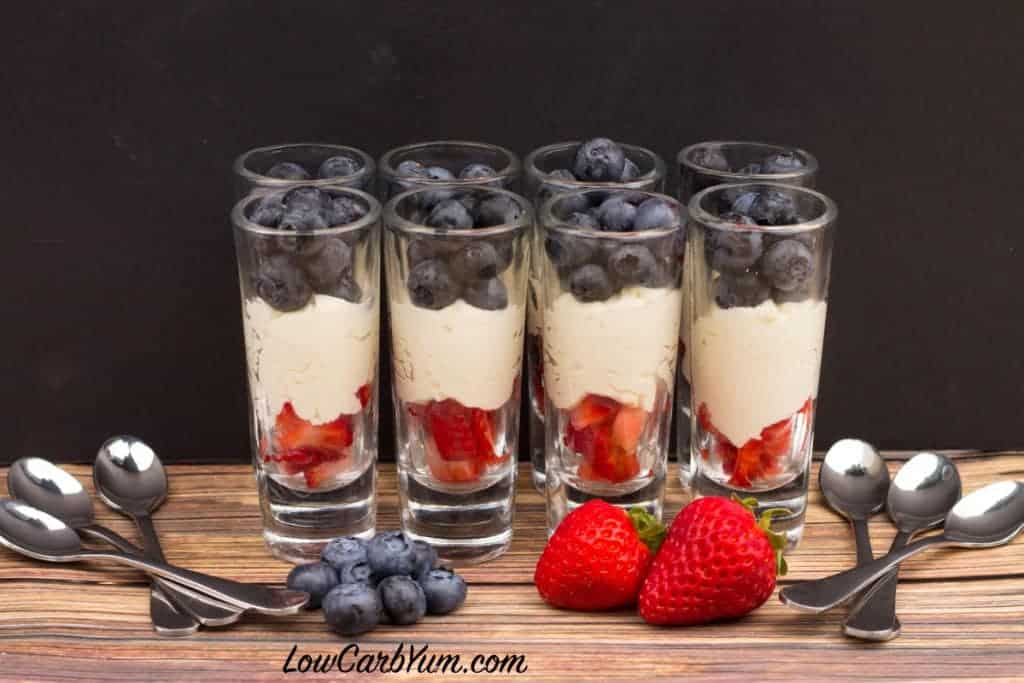 This quick low carb, sugar free dessert is both sweet and cheesy. Mascarpone cheese mousse only requires about a minute to make and three primary ingredients for great summer deliciousness. Add berries for pretty presentation and an extra kick of flavor.
38. Mint Creme Chocolate Sandwich Cookie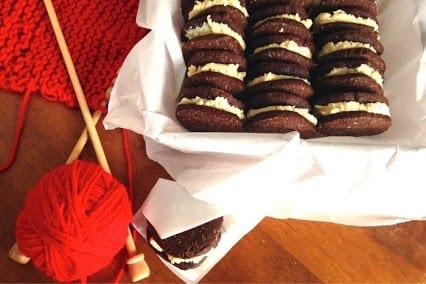 Beautiful sandwich cookies that are free of grain and dairy, as well as paleo, provide a sweet snack of low-carb goodness. Reminiscent of Oreo cookies filled with mint creme filling, everyone loves these. They keep well in both the refrigerator and freezer, too.
39. White Chocolate Chips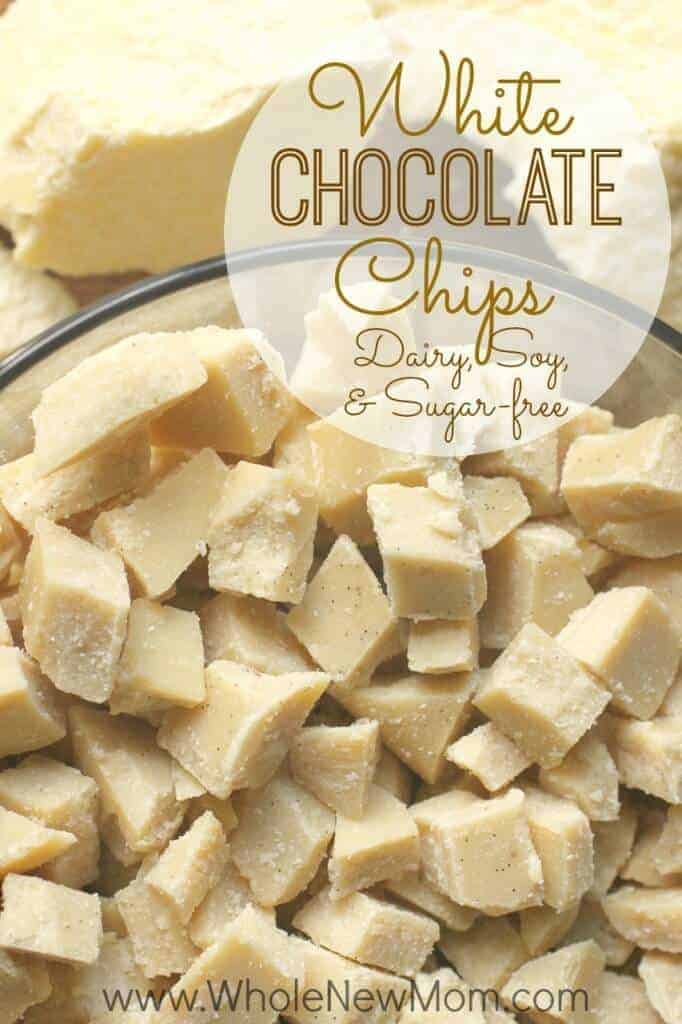 Having chocolate chips on hand is great for last minute baking ideas, snacking and big recipes for special occasions. These dairy, sugar and soy free white chocolate chips make being prepared for those needs low-carb and healthy. Beyond dietary goodness, the flavor is sublime.
40. Low Carb Peanut Butter Balls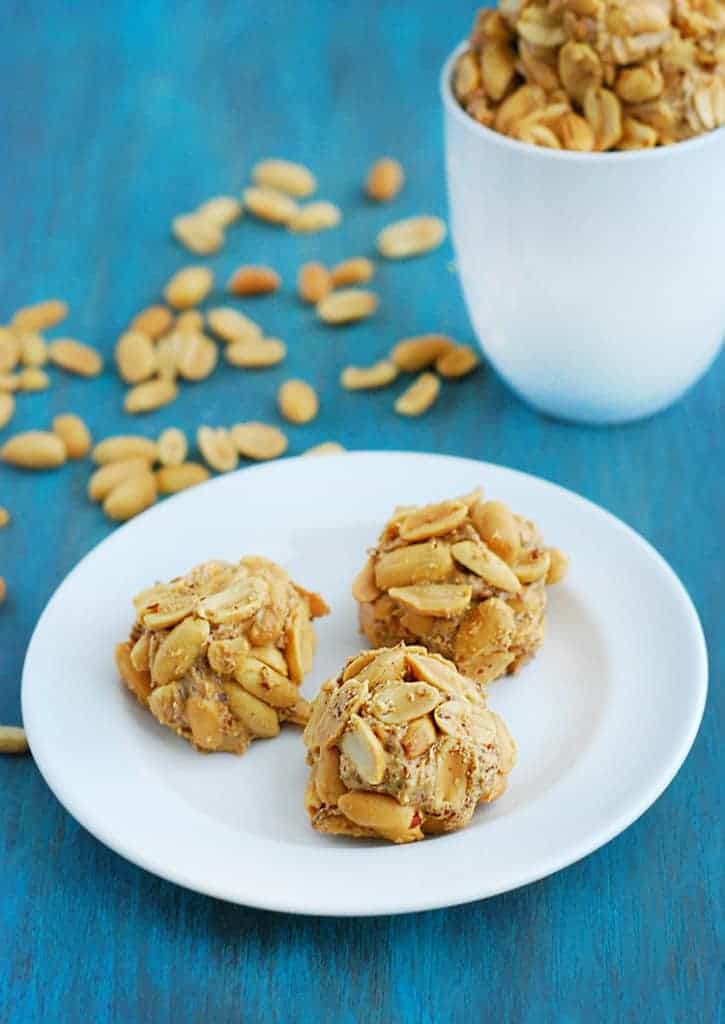 While they look like special treats, these peanut butter balls are great for breakfast, too. High protein, nutritious and low-carb, this recipe provides everything your body needs to get a great start to the day. Make them in advance for great morning meals right out of the refrigerator.