Easy low-carb dinner recipes don't need to come from a fancy meal delivery service. You can find many ideas that are inexpensive and don't require very many ingredients. In fact, some of the best recipes have only a few ingredients.
Low-carb foods can help lower your cholesterol and blood pressure. Even though you might be eating more fat, you'll notice that your cholesterol levels are much lower than they were when you were indulging in bread and pasta.
This is because when your body processes carbs, it turns the carbs into sugar and turns the sugars into reserved fat. Your body uses carbs as pure energy, but most of us don't expend as much energy as is needed to burn off all those carbs. This is why they can cause us to gain weight even if we are eating a low-fat diet.
The best way to keep off the extra weight is to indulge in low-carb foods. Luckily, there are plenty of recipes that are not only healthy but are very delicious too. You might even find yourself craving some of these recipes on a weekly basis.
50 Low Carb Dinner Ideas to Make You Go Mmmm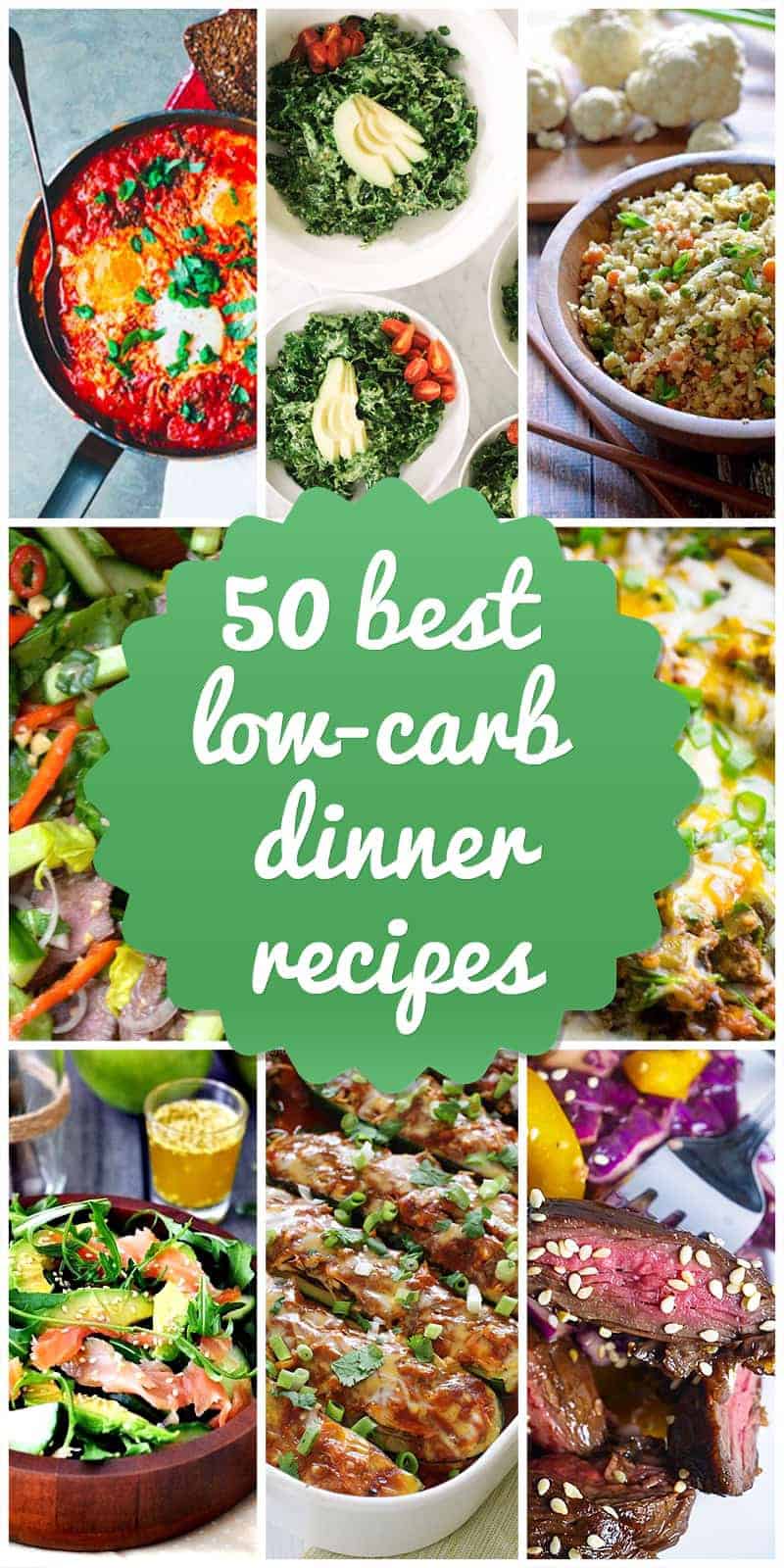 1. Shaksuka on a Budget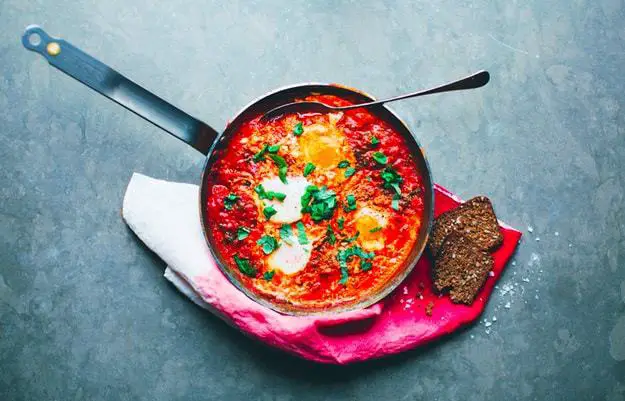 You don't need to break the bank or your low-carb diet to enjoy a protein-rich breakfast. Shaksuka is the perfect way to start your low-carb day. A traditional middle eastern dish, shaksuka is essentially eggs cooked in a rich tomato sauce that's spiced with cumin and paprika. Though the dish is traditionally served with thick slices of challah bread, you can transform yours into a low-carb option by skipping the bread altogether or opting for a low-carb tortilla or toast for a healthy dinner.
2. Steak Rolls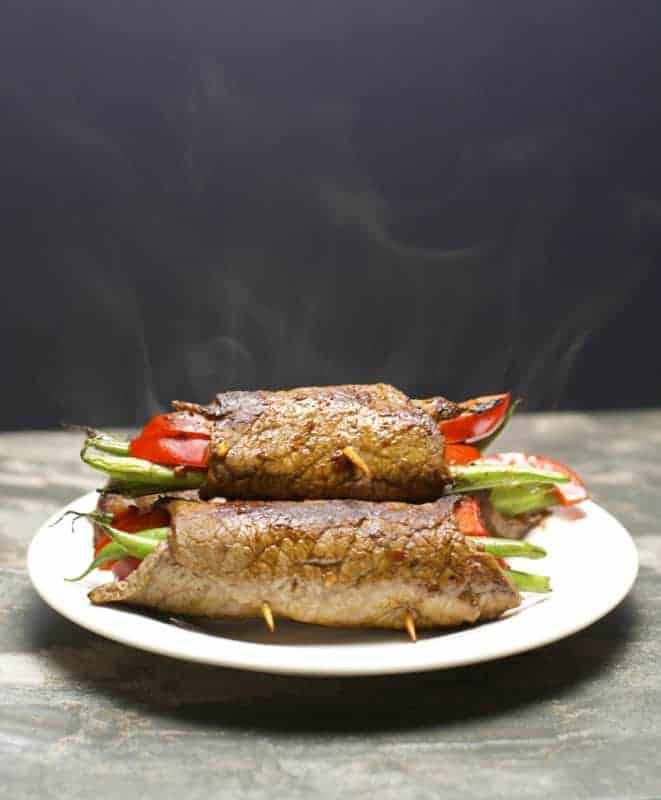 Everyone love a Philly cheesesteak. What we don't love is the soft pillows of bread that come with the tender steak and oozing cheese. Okay, maybe we do love the bread, but we promise you won't even miss the carbs in this recipe. These steak rolls are filled with hearty veggies, like green beans, peppers and onions. It's all the fun of the steak dinner with a little added fiber and vitamins. The tender steak tastes so flavorful, and the tender veggies give a nice pop between your teeth.
3. Thai Beef Salad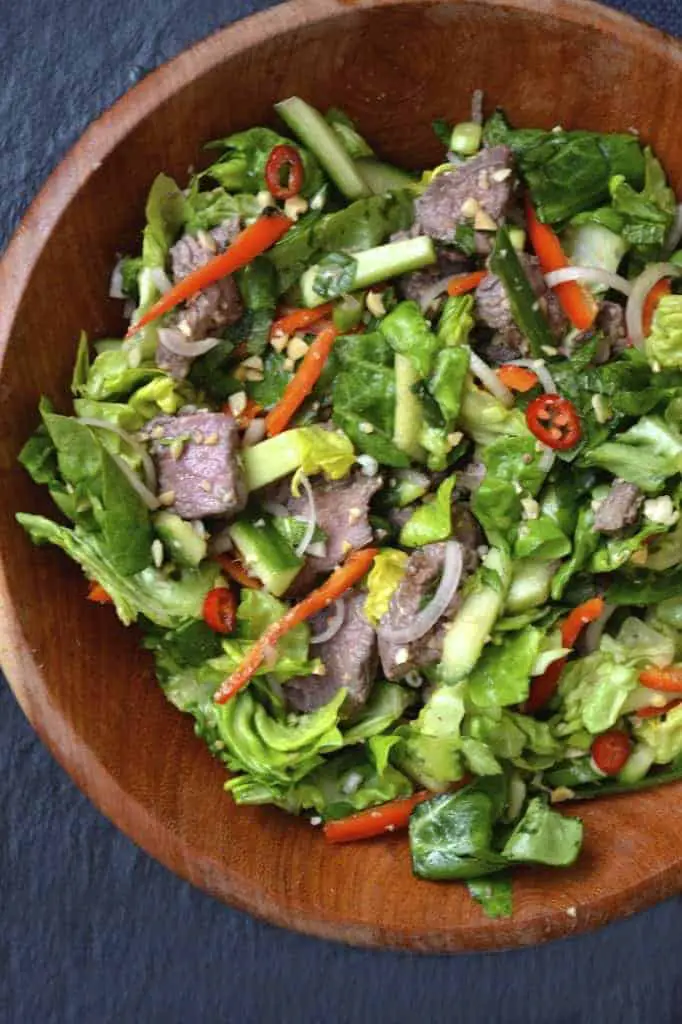 Thai food ends up on everyone's guilty pleasures bucket list. Yet not all Thai food is created equally; you can enjoy Thai food and eat it too with this Thai beef salad recipe. Thin strips of beef offer plenty of protein and energy that keeps you full all afternoon. The crisp onions, peppers, and cucumbers offer a cooling refresher from the spicy chilies that bring a layer of heat throughout the dish. The peanuts add an extra crunchy texture that ensures you won't even miss the noodles. This carb free dinner has tons of texture and flavor.
4. Roasted Red Pepper, Mozzarella and Basil Stuffed Chicken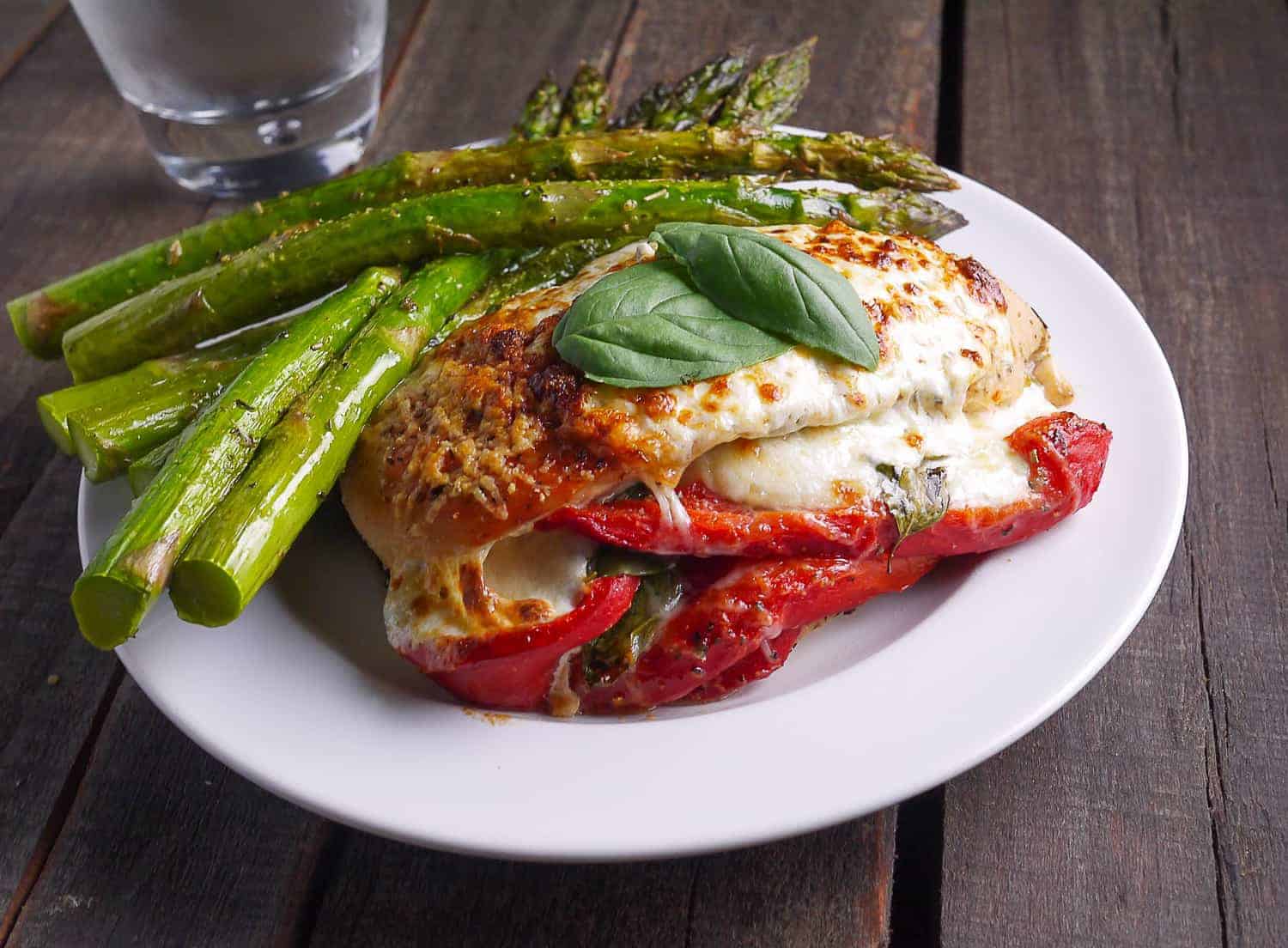 There's something so fresh about a caprese salad that just makes you want to scream, "Summer's here!" This dish ties together all the fresh flavors of the capreses salad, including the mozzarella and basil, and adds a twist on the tomato by introducing roasted red pepper to the flavor combination. This chicken can be prepared in advance and popped into the oven when you get home from work, so it's a great weeknight dinner.
5. Chicken, Asparagus and Bacon Skillet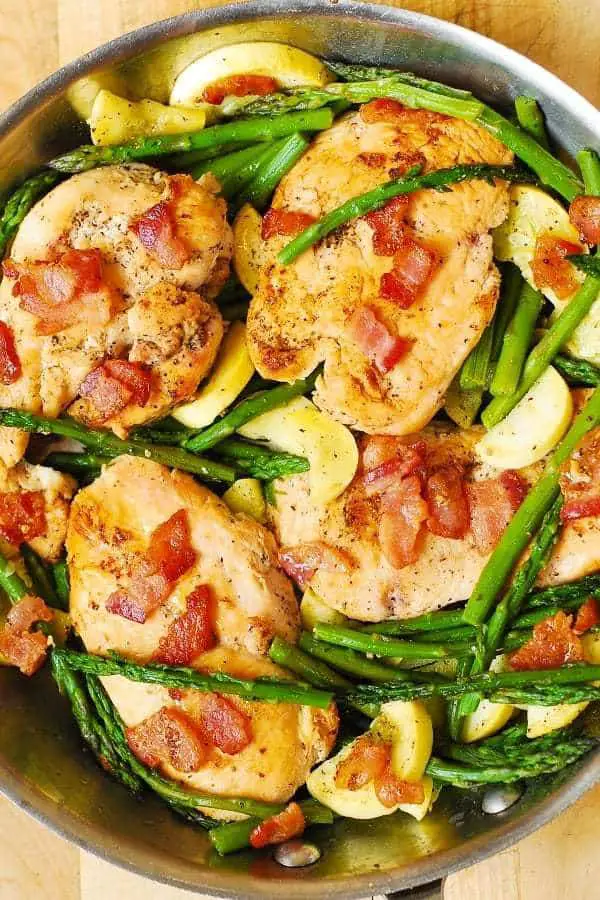 Chicken and bacon just seem to go together. This dish shows off the best of both of our favorite white meats. The chicken is tender and juicy, and the bacon adds a little fat to keep the chicken moist. The thin strands of asparagus add a green pop of color and freshen up the dish. If you're looking for a healthy dinner, look no further.
6. Cauliflower Fried Rice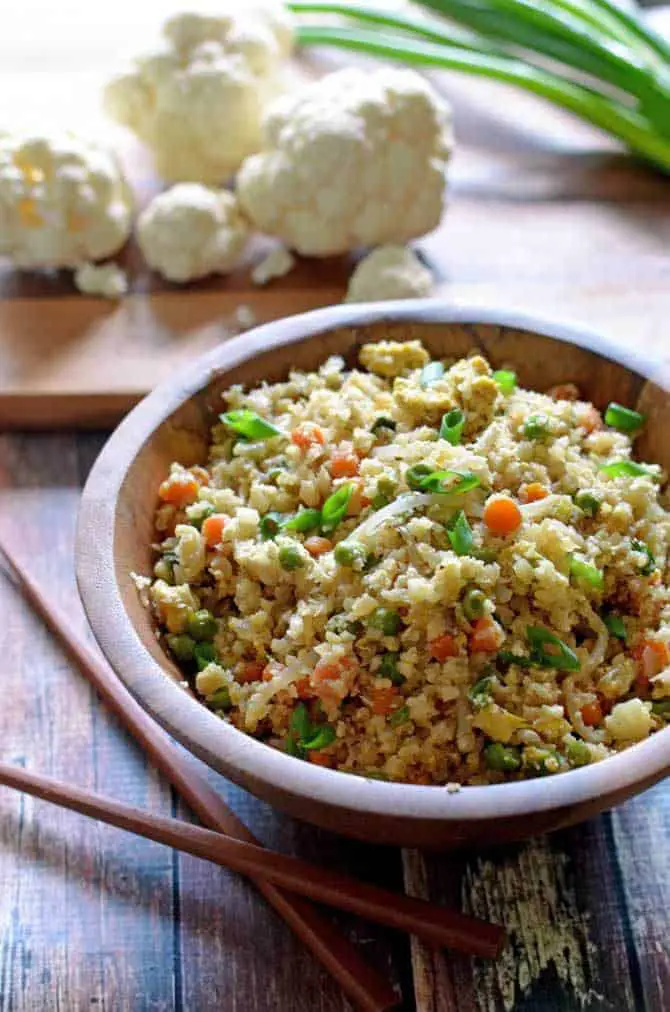 This cauliflower fried "rice" is so good, you'll forget there's no grain to be found in this dish. The best part is that it only takes 15 minutes to prepare. If you cook the cauliflower in sesame oil, you can render an even more nutty flavor from the small granules. The bright flavors of the bean sprouts, carrot and green onion lighten this low-carb dinner in what could otherwise be a heavy dish.
7. Portobello Mushroom Cashew Cheese Burger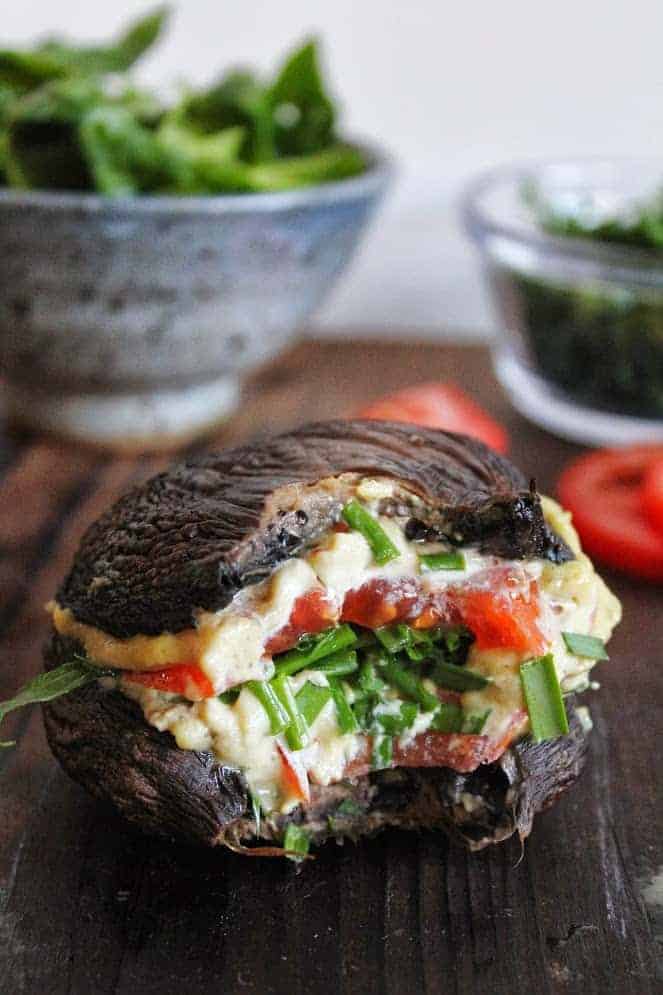 This low-carb dinner burger reminds us a little of Shake Shack's decadent Portobello burger – yet this one doesn't come with the high-calorie count. Meaty Portobello mushrooms are stuffed with cashew cheese that adds a layer of umami to the dish. Arugula, green onions and succulent tomatoes are added at the last minute; the acid from the tomatoes cuts through the velvety cashew butter and balances the dish.
8. Caramelized Brussel Sprouts and Chorizo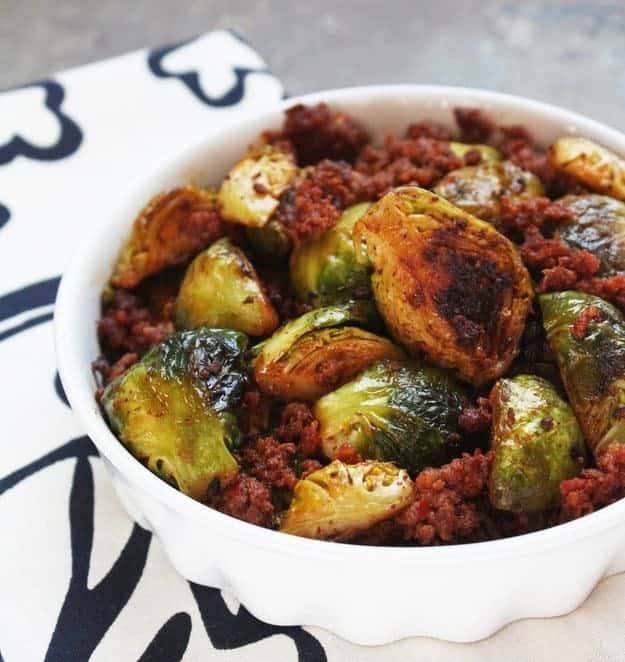 We're always looking for a fresh take on Brussel sprouts. These hearty little green morsels can be transformed into an entire meal with a sprinkle of spicy chorizo. The fact that this dish only has three ingredients adds to its impressive impact on your taste bud. This dish consists simply of chorizo, olive oil and brussel sprouts. These three ingredients go a long way here!
9. Fresh Summer Rolls with Basil and Avocado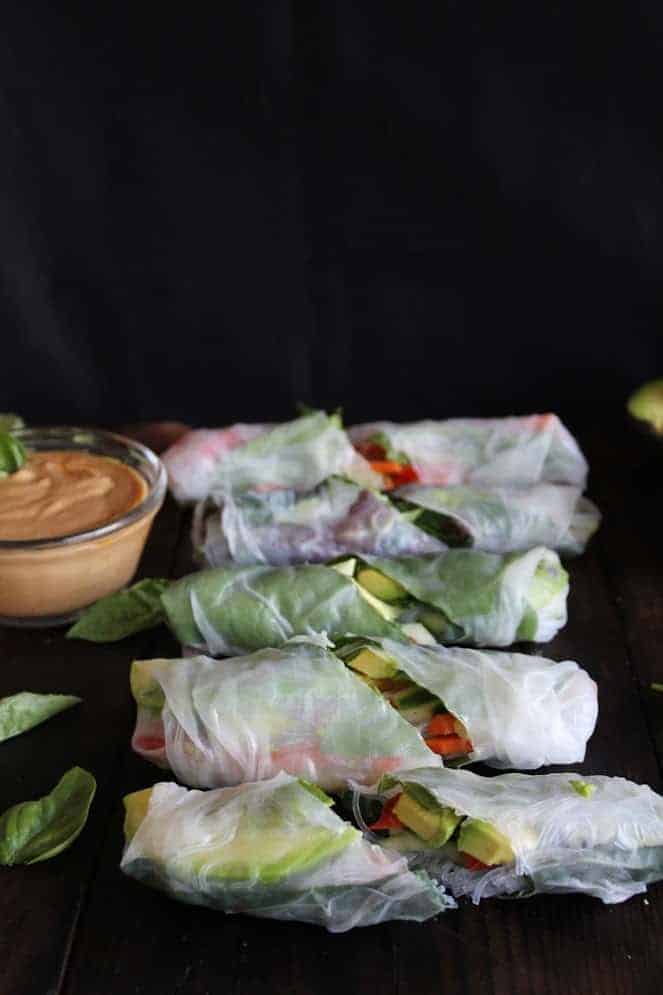 The summertime brings a bounty of fresh produce for a carb free dinner that just doesn't taste the same in the other three seasons. These summer rolls highlight some of our favorite summer ingredients: Basil and avocado. The creamy avocado brightens up this dish and add a beautiful green color throughout the summer rolls. Crunchy veggies contrast the silkiness of the avocado, and the peanut sauce brings a little depth to the dish.
10. Pesto Kale Salad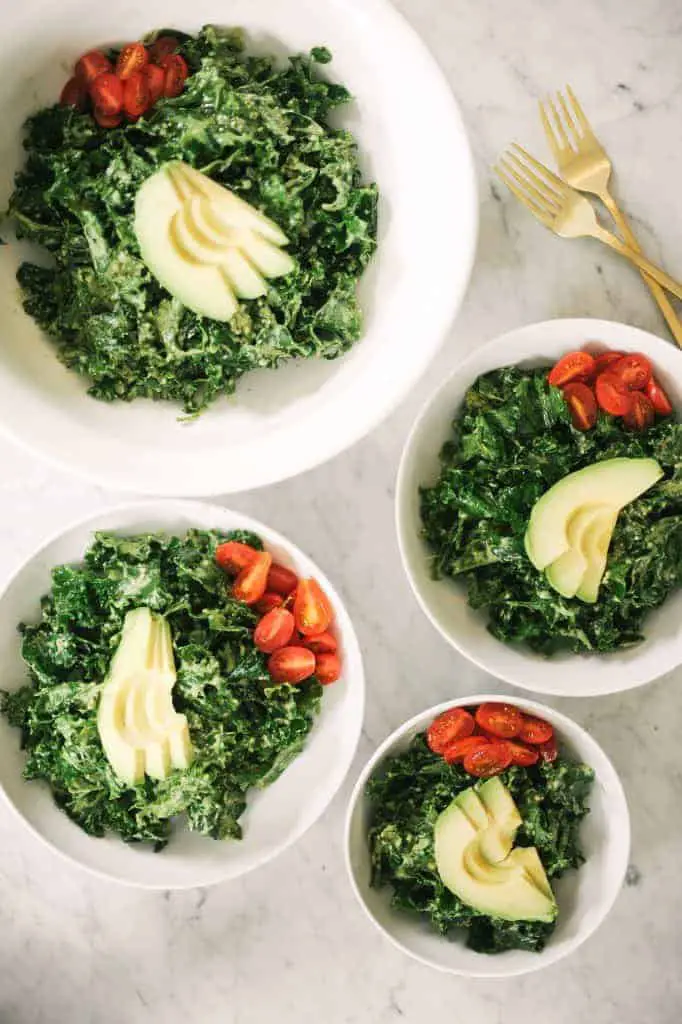 Caesar salad is kind of an oxymoron. We eat salad because it's healthy; Caesar salad is anything but healthy. This salad is reminiscent of the nutty and creamy textures and flavors of Caesar salad without all the added fat. The fresh kale replaces romaine and adds plenty of protein and iron. The cashews add a nice nutty crunch. You can even add a few slices of hardboiled egg for added protein.